Our security printing inks are just as individual as the needs of our customers. We collaborate with our customers to develop new, innovative products, and we work side by side with them from the very first sketch of an idea through to mass production.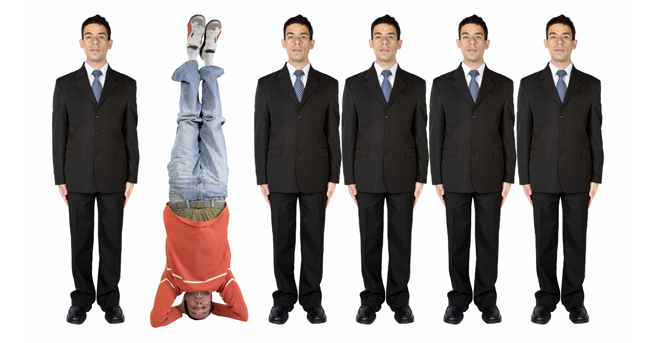 Our services – your benefits
Printcolor is a highly experienced partner when it comes to developing new product concepts, from the initial prototype through to serial production with uniform quality. We enable our customers to focus on their core competencies by supplying inks and special coatings as well as all the necessary application expertise.
Printcolor's modular portfolio allows us to provide solutions at short notice that are standardised and yet fully customised. Together with our customers, we develop inks and coatings that enable innovative applications as well as robust security features and functions.
Across our full range of services we always consider the entire value chain – from supplier to production right through to the consumer.
We look back on a long and successful tradition of innovations and industry firsts. The greatest accolade for services is the fact that our customers consider us as a key component in their ability to compete.