All Printcolor products are "Made in Switzerland". More precisely, even "Made in Berikon", because our headquarters in the town of the same name unites all departments under one roof - from research and development, through logistics and production, to sales and administration. This not only ensures high quality, but also flexibility. Short distances and a lean organisation enable us to react flexibly and efficiently to your enquiries and wishes - no matter in which department this may be necessary. Together with you, we will find suitable solutions and master even complex tasks. Our innovative strength makes us a valued partner for companies that, like us, strive for progress and qualitative growth, always guided by our values of quality, agility, care, trust and humanity.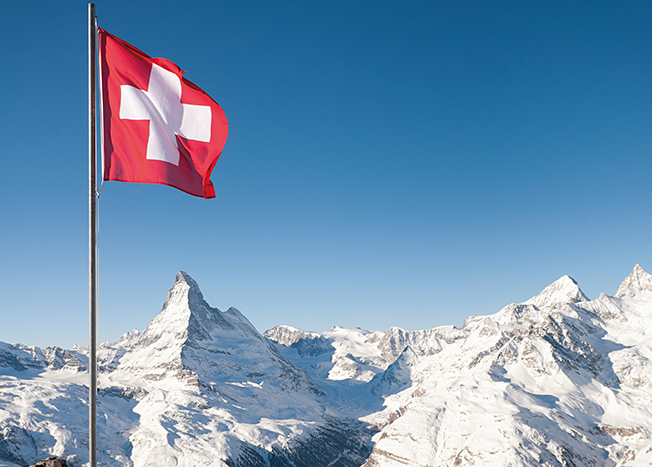 Our employees are also at your service at two other locations: our sales offices in Germany and Hong Kong. In addition, a worldwide network of sales partners is responsible for your competent and first-class local support and assistance.
Our products all originate in Switzerland but find their way into the wide world. Around 75 percent of our products are exported and used globally in the fields of graphic arts, security, electronics and technology.